RAP Facility

---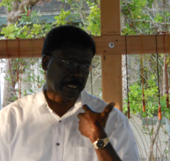 RAP serves males and females aged 13 to 18 who reside in Volusia and Flagler Counties and have a primary diagnosis of substance abuse and/or dependence. Adolescents served by RAP have varying degrees of substance abuse or dependency issues, ranging from progressive chronic addiction to those who have entered an experimental stage of substance abuse but whose drug use can be therapeutically addressed prior to severe adverse consequences. Co-existing problems (i.e., mental health, criminality) are common within the population and are therefore addressed in the treatment and continuing care planning process.
Beach House Facility

---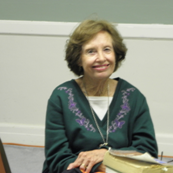 The mission of Beach House is to help prevent juvenile crime and involvement in the dependency system by enhancing the quality of life for troubled youth, facilitating their self reliance, strengthening their concern and caring for others, helping them to resolve and cope with personal and family conflict and providing temporary shelter. New Startis a partner in the mentorship of youth in this facility. Our goal is to provide short term hope for the temporary fear in there lives.
First United Methodist Church

---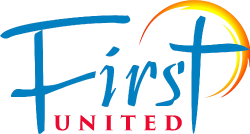 Every Thursday night at First United students from RAP attend worship. The worship environment is small and intimate, casual and welcoming, and our students have felt at home in the service. Our students have been welcomed with open arms and been asked to participate in giving and receiving communion, baptism, and the question and answer session at the end of the service.
Prayer Ministry

---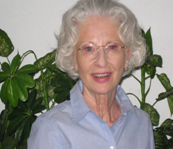 New Start's "prayer partner" program today has grown to over 105 youth and is headed by Susan Lazzell and Susan Miller. The Prayer program is available to all youth weekly via prayer request cards and the team meets weekly with that weeks selected group. With Susan's devotion to prayer partnering, each New Start youth's prayers are prayed for each week and daily. Prayer requests are also e-mailed to many others who have chosen to pray on a continual basis for New Start's youth.